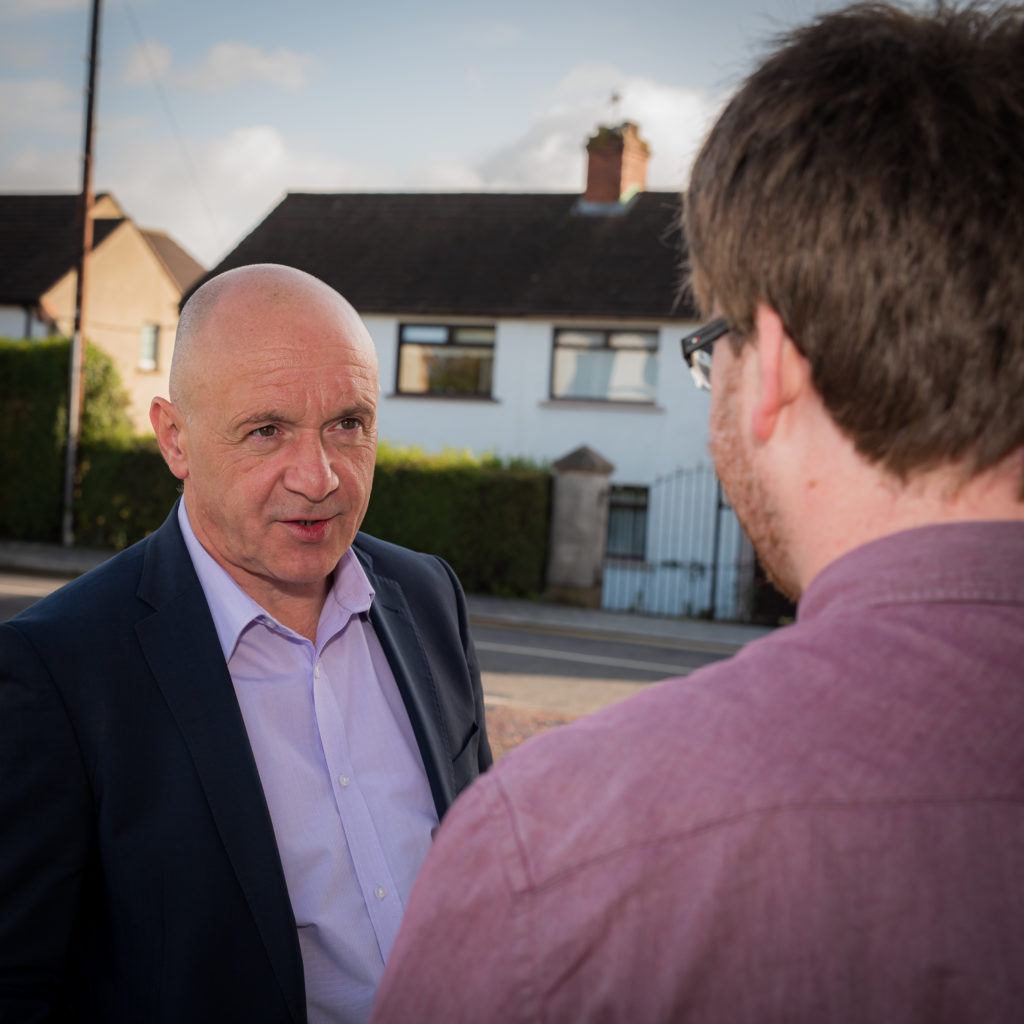 John became an MLA in July 2018 when he was co-opted to represent the South Antrim constituency. He replaced former Alliance Party Leader David Ford. John was re-elected to the Assembly to represent the South Antrim constituency in May 2022.
Born and raised in Newtownabbey, John joined Alliance in the 1980s aged just 17. Aged 22, he was elected to Newtownabbey Borough Council for the Antrim Line Ward in a by-election. He served on this council between 1988-94 and 1997-2001.
After 10 years away from elected politics, John returned to Newtownabbey Borough Council in 2011 representing Glengormley Ward. After the reorganisation of local government occurred in 2014, John was elected to represent Glengormley Urban DEA on the newly formed Antrim and Newtownabbey Borough Council. He held this seat until his co-option to the NI Assembly in 2018. In 2015-2016, he served as Deputy Mayor of the Borough.
Outside of politics, John's professional background is in the Civil Service were he mostly worked in Inland Fisheries.
Currently John is Alliance's Spokesperson for Agriculture, Environment and Rural Affairs. He is also the party's representative on the Northern Ireland Policing Board, a member of the British and Irish Parliamentary Assembly (BIPA), and sits on the political panel of the Northern Ireland Local Government Association (NILGA).